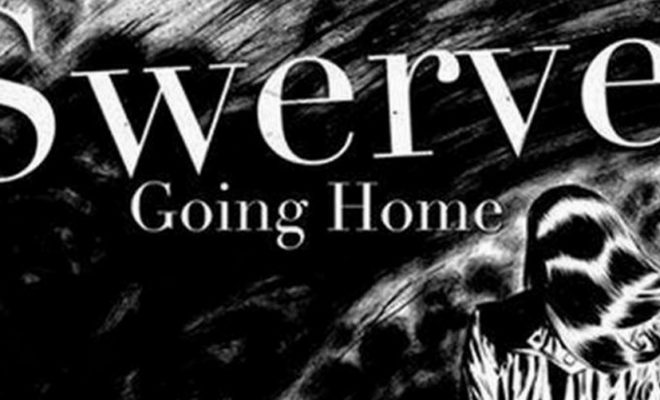 Features
Swerve Contest Winners
By
|
By: @freegolaw
THE CONTEST
Swerve Series celebrated its first anniversary! As a THANK YOU to the fans, Swerve held a contest where four lucky winners and one GRAND PRIZE winner won a SIGNED  19 x 23 Swerve Season 2 Poster featured above! Plus, the GRAND PRIZE winner also got an amazing prize pack!
THE RESULTS ARE IN!
Swerve wants to thank everyone who participated in this contest and provided a video about what Swerve means to them!
AND THE WINNERS ARE…
GRAND PRIZE: @StedyMarconi
SIGNED POSTER: @CatsandLillies
SIGNED POSTER: @kleffnotes
SIGNED POSTER: @Rana Hook
SIGNED POSTER: @NerdPancake
If you are a WINNER please contact @SwerveSeries and provide them with your full name and address so that they can send you your prize. The Grand Prize winner will not get the special grand prize until a later date in 2018, but Swerve still needs your address to send you your signed poster!
LINK TO THE SWERVE  PLAYLIST:
               https://www.youtube.com/playlist?list=PL-XHkngWuOBJS0hze7FCbhn_NuAxRW1hc
WHERE CAN I FIND OUT MORE ABOUT SWERVE?  SO GLAD YOU ASKED:
WEB:                                      www.swerveseries.com
INDIEGOGO CAMPAIGN PAGE    www.SwerveSeries.com
SKELTON KEY FILMS                   www.skgfilms.com
FACEBOOK                          https://m.facebook.com/swerveseries
TWITTER         @SwerveSeries     https://mobile.twitter.com/SwerveSeries