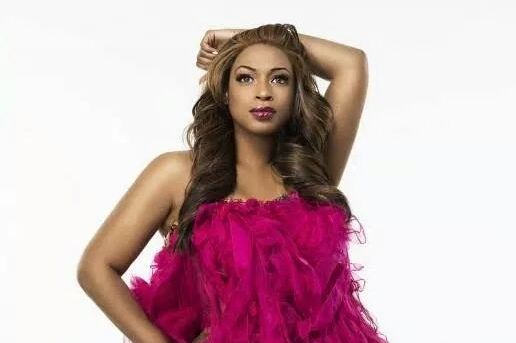 Interviews
Tanay Jackson – Addicted
By
|
Q) How would you describe your sound?
A) Pop R&B. I experiment with a lot of other sounds though.
Q) Who are some of your musical influences?
A) My uncle (Michael Jackson), Prince and I am inspired by my own God given talent for music.
Q) Your new single is "Addicted." What is it about the song that will resonate with listeners?
A) It's about having an addictive feeling for anything. Some people are addicted to music. Some people are addicted to coffee, cigarettes, love, potato chips, etc.
Q) What are some of your favorite songs to perform?
A) Anything that is high energy that I can dance to. It could be a song of mine or a cover song. Once it is energetic and my voice sounds good on it, it's a go!
Q) Who would you most like to perform with on a song in the future?
A) Bruno Mars! He is one of the few artists in my generation that actually is a real musician like me. It would be a great experience to work with him.
Q) What can fans expect from a live Tanay Jackson show?
A) They can expect things they haven't seen before. There is great fashion and choreography that they can dance along with. There is great music and an inspiring stage performance that they can remember.
Q) You are a part of social media. Why is it that such an important way for you to connect with fans?
A) I feel that's the way it is in this generation of music. Connecting with my fans is important to me because I want them to get to know me as a person as well. I'm very busy now, but one day I won't have the time to connect with them as much so I need to take the opportunity that I have now to connect with them.
Q) You will be releasing a clothing line soon called Mama Chola. What inspires your designs?
A) Sex appeal and quality is the inspiration. A lot of the pieces from Mama Chola come from clothing that I created to wear on stage. I really want women of all shapes and sizes to look appealing in my clothing. I want to design clothes that cover or corrects flaws. When women wear my clothes, I want them to feel confident.
Q) What would you like to say to everyone who is a fan and supporter of you and your music?
A) I would like to say thanks for believing in my hard work and talent. Thanks for letting me know that I inspire you with the things that I do. It's a positive thing and I'm happy to resonate positivity. All I can say is I truly appreciate it and thanks!